Human-Centric Development Solutions
Our Approach
Accord Worldwide believe development, on the contrary to emergency and relief support, is more of a solid results production and must be adding on accumulated achievements. We are promoters of self-sustainable inclusive approaches that encompasses partnerships and interests. The active and supportive role of community in development not only brings more accountability and responsibility, but it also contributes to the culture of sound business and long-term economic prosperity.
---
---
Rob Hoblin
Carla Ferreira
Calvin Fortenberry
---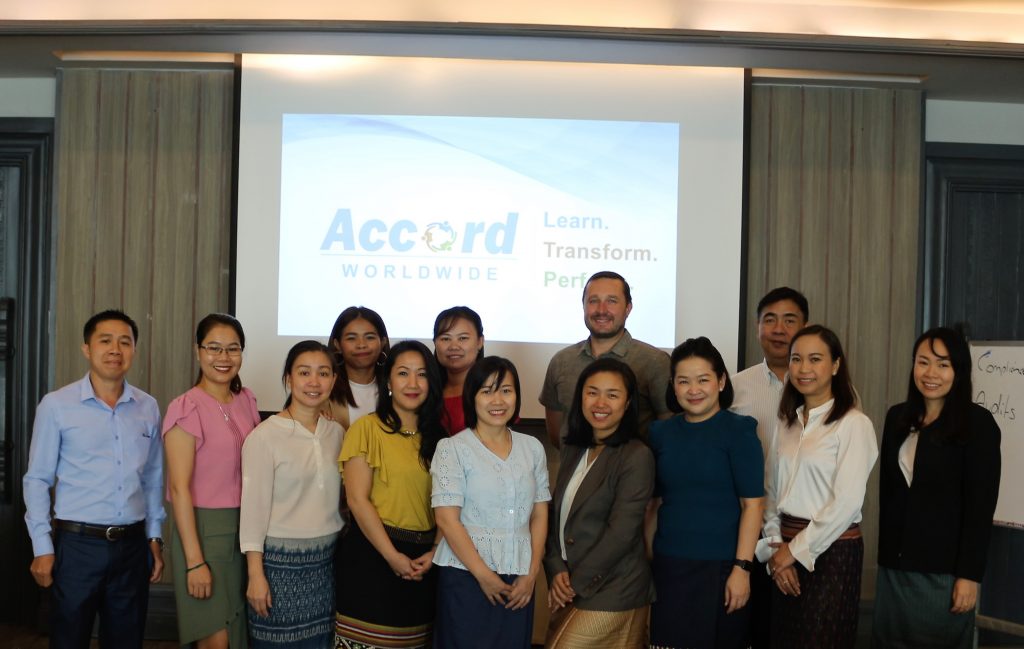 Professional Development
Our solutions and services for professional development is titled as "ACCORDEMY". Accordemy trains professionals to be change agents, leading managers and corporate problem solvers. Training with lifetime opportunity and interaction with peer learners and instructors ensure our commitment for lifelong learning.
---
---
Lifelong Learning
In addition to our classroom support, we help trainees get lifetime access to online version of course material and the future online course. We also offer an option to take part in a live classroom. Training services are provided worldwide to address learning needs at all levels.